Peter Gibson has been the name behind distinguished Melbourne homes for nearly half a century. Known for high-quality projects across Toorak, South Yarra, Hawthorn and Malvern, his portfolio of premium homes reflect the refined character of this blue-chip part of the city. In 2014, Peter's son, Christo, joined Gibson Developments as Development Manager, proudly leading our company's legacy into the next generation.
While we continue to deliver projects with ambitious vision, our hands-on approach ensures that every detail is carefully considered and delivered withpersonal care. Driven by a commitment to quality, to our partners, and to the communities we work within, we're proud to be developing impeccably crafted landmark residences.
We partner with leading architects, interior designers, landscaper architects and builders who share our attention to detail, our vision for exceptional quality, and our long experience working on landmark projects.
At Gibson Developments we have a thorough understanding of Melbourne's property market, ensuring we provide homes of exceptional quality for our discerning clients for generations to come.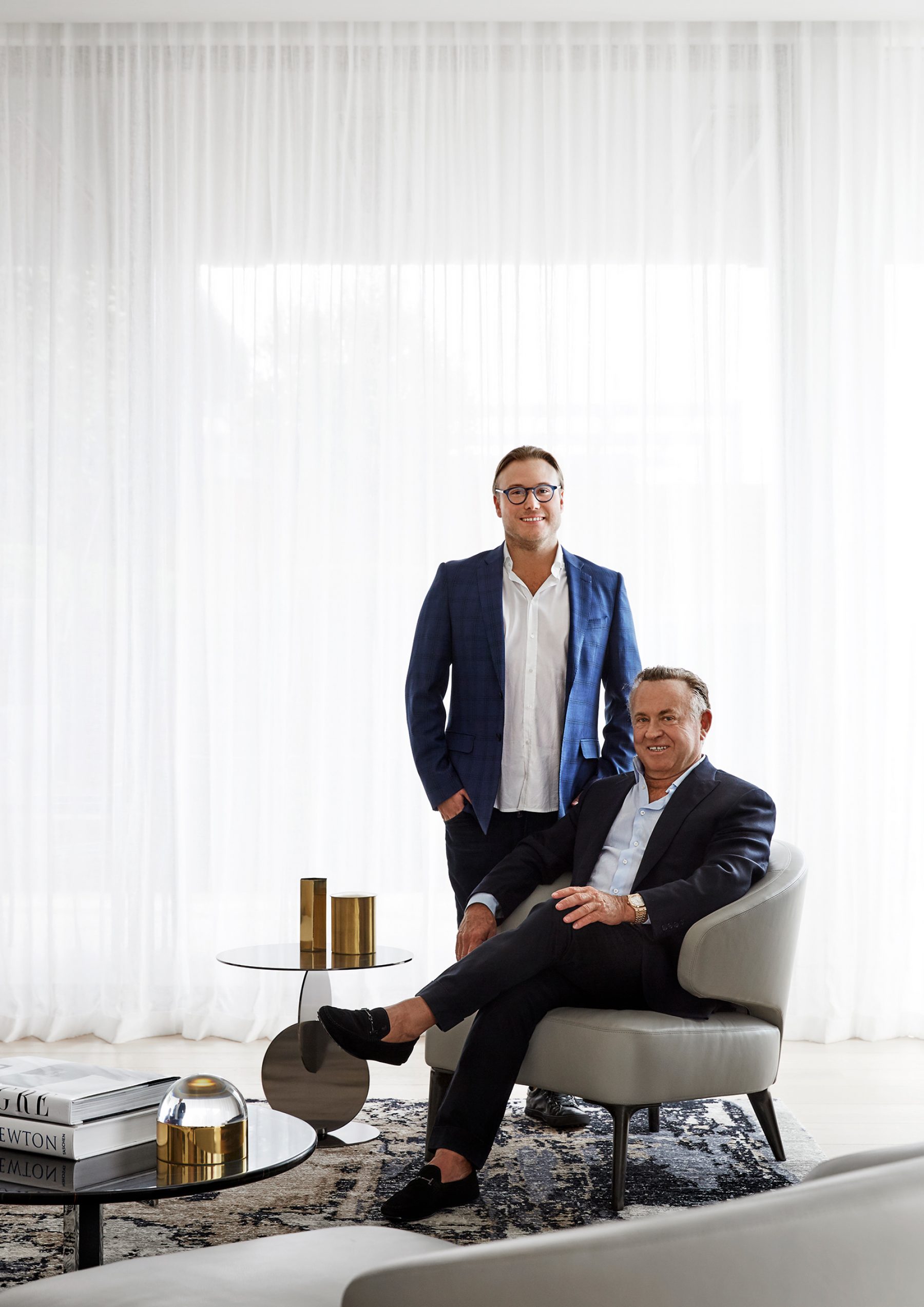 "As a builder, I learned that considering every detail of a project was crucial to the success of the whole — an understanding that I've made key to our approach as developers." — Peter Gibson